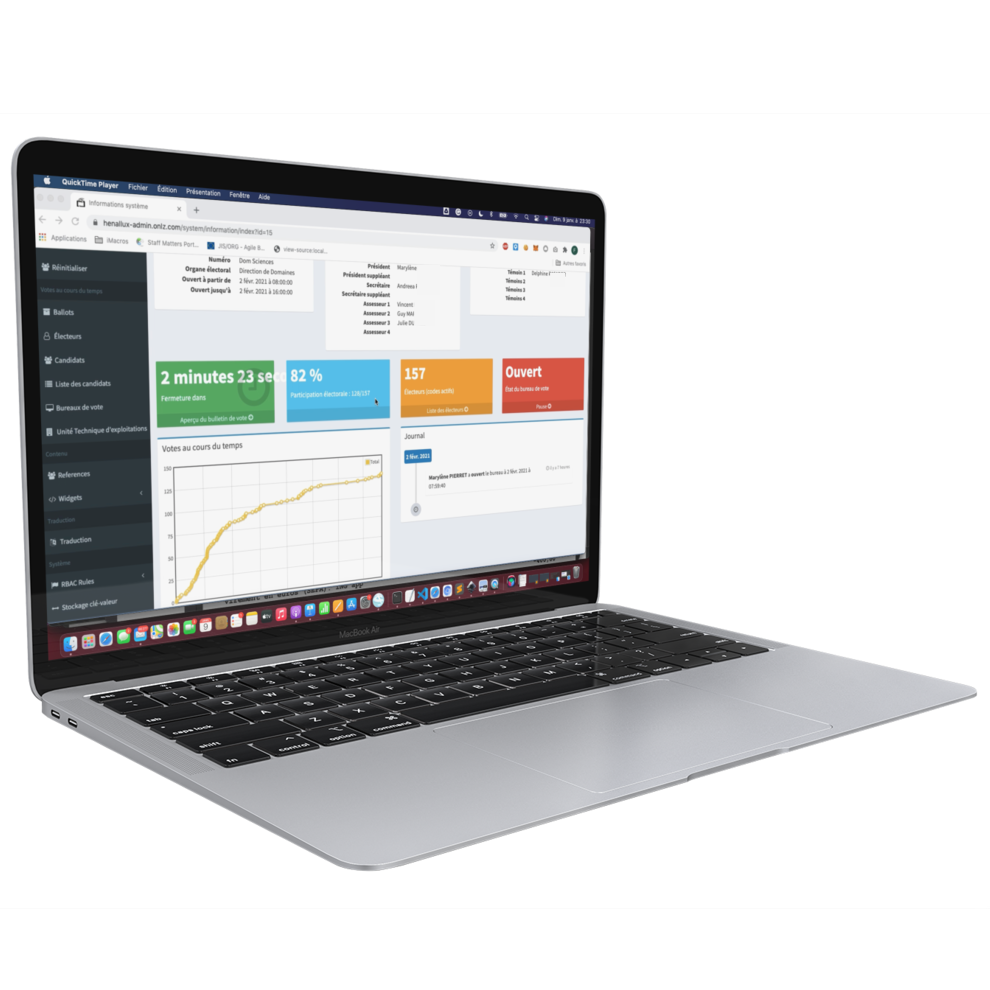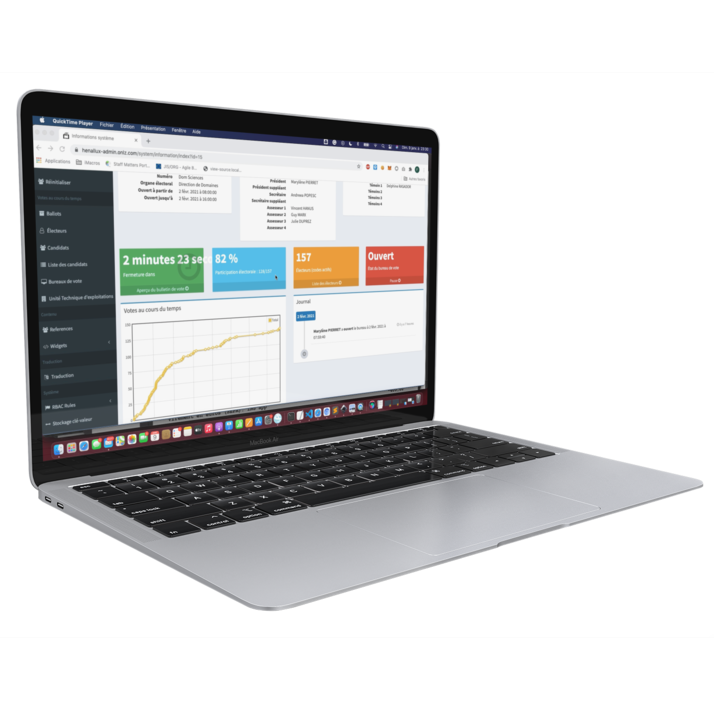 We equip companies with secure
digital voting systems

that users love

Nobody should be able to find out what you voted for. And it has been a long time challenge in the digital world. We solved it with a permissioned blockchain infrastructure and ring signatures. Not even your IT team or our staff can know who voted for who.

Learn more about our product
Online private ballot organization service
We do everything possible to ensure the smooth running of your elections, from the preparation of the electoral lists and the sending of electronic invitations to the deciphering of the votes and the counting of the results as soon as the online polling station closes.
Easy to use for voters
Configurable to your privacy requirements
Professional support throughout your voting process
Learn more about our services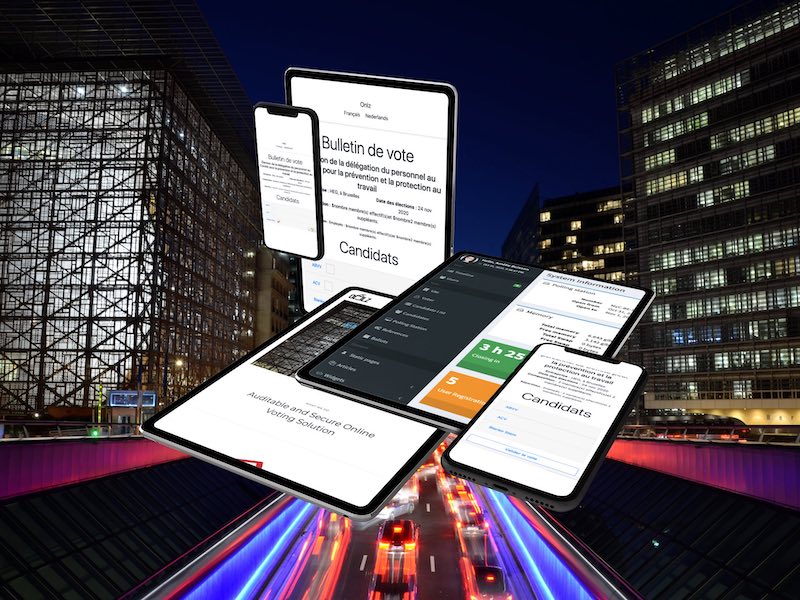 Reviews
Customers are lovin' our electronic voting platform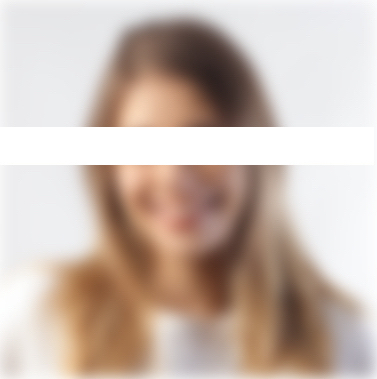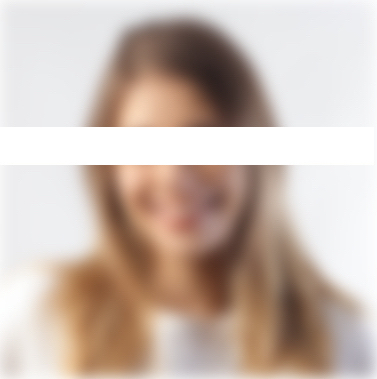 Searching for a solution for 2024 🇧🇪 social elections?
Our capacity is limited. First registered, first served.