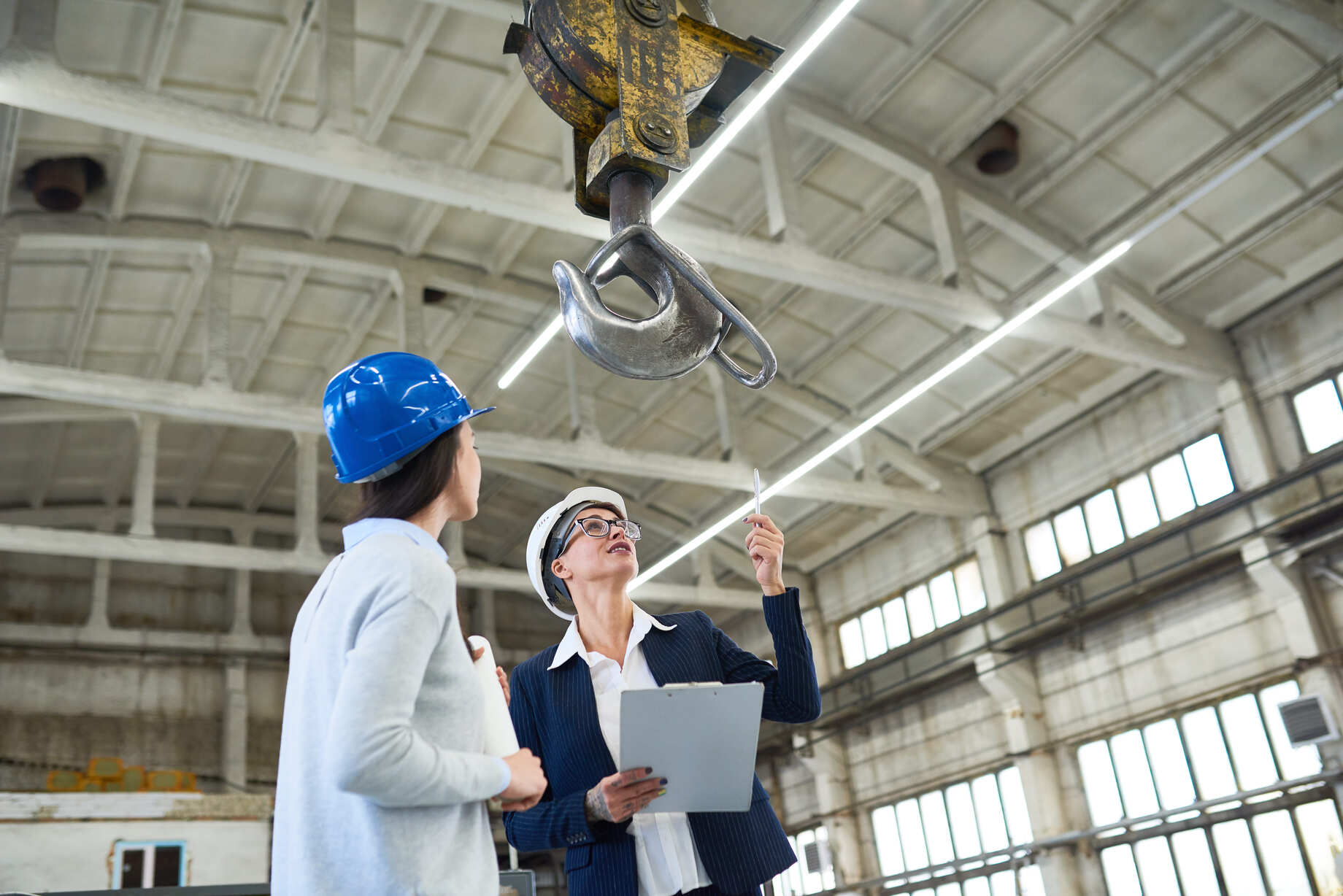 What is a Special Negotiating Body?
A Special Negotiating Body represents employees in negotiations with the participating companies in order to reach a written agreement on the involvement of employees in the future SE. It is set up after the management of the companies have announced their intention to create an SE. The SNB may ask experts of its choice to assist it in its work. In this context, the Directive explicitly mentions trade union representatives at Community level.
For whom?
A European Company (Societas Europaea, SE) or European Enterprise is an undertaking which operates under a single legal form common to all the Member States of the European Union in which it operates. It is defined by Community law. It may be required to hold elections as part of a Special Negotiating Body.
The EWC Directive (2009/38/EC) leaves it to the Member States to elect or appoint SNB members in accordance with their own labour legislation and traditions of employee representation. The use of a secure, multilingual electronic voting solution can greatly facilitate ballots organised in the framework of Special Negotiating Groups. SNB members can be elected from the whole workforce, or the union nominates one of its members, or a representative of a local or central works council is asked to negotiate at European level. It depends on the situation and on local or national regulations.
How do I vote online?
If you need to organise online elections as part of a Special Negotiating Body, our specialised team will be happy to guide and advise you on how to carry out your project, while respecting the anonymity of votes.