We help you organising your private elections
End-to-End service for online voting, we offer a comprehensive solution that keeps pace with your business's ever-changing context.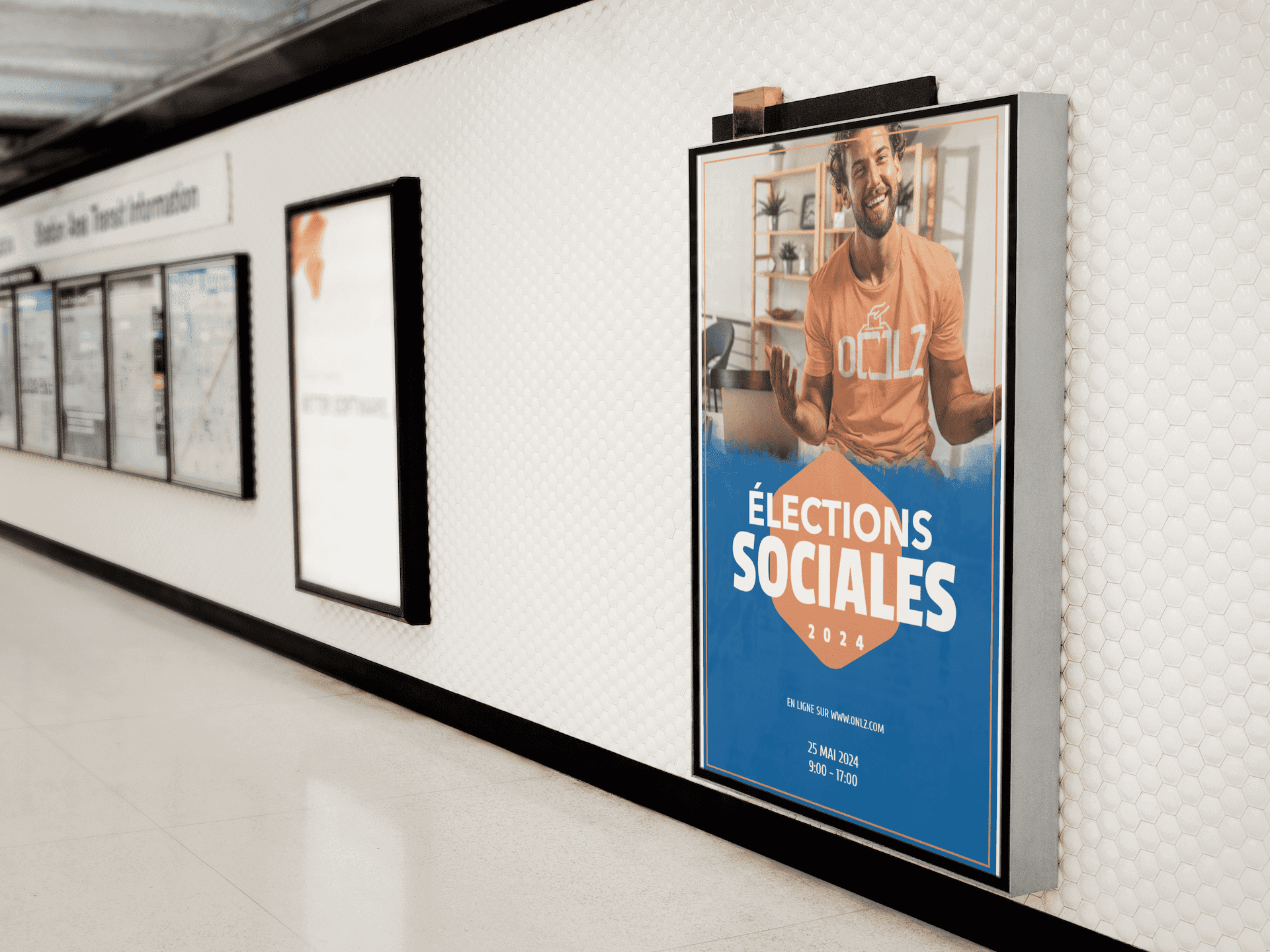 Ballots preparation and candidates lists
Based on your data, we can extract, transform and load the candidate's details and voters lists to our e-voting solutions. Our team is available to get in touch with your IT department in case of need. Training and onboarding can be done by video conference or on premises for the polling station committee.
Voter invitation and online voting
Inviting your voters and running a smooth ballot is easier than ever with ONLZ. Each voter gets access to a personal voting page that is secured and simple to use. After the selection, the ballot is sealed and anonymously stored. No link is possible between the voter and the vote.
Elected representatives and votes count
Once the polling station is closed, the results can be extracted in a blink of an eye by the polling station committee (President, Secretary, Assessors, or witnesses, depending on the configuration of your ballot).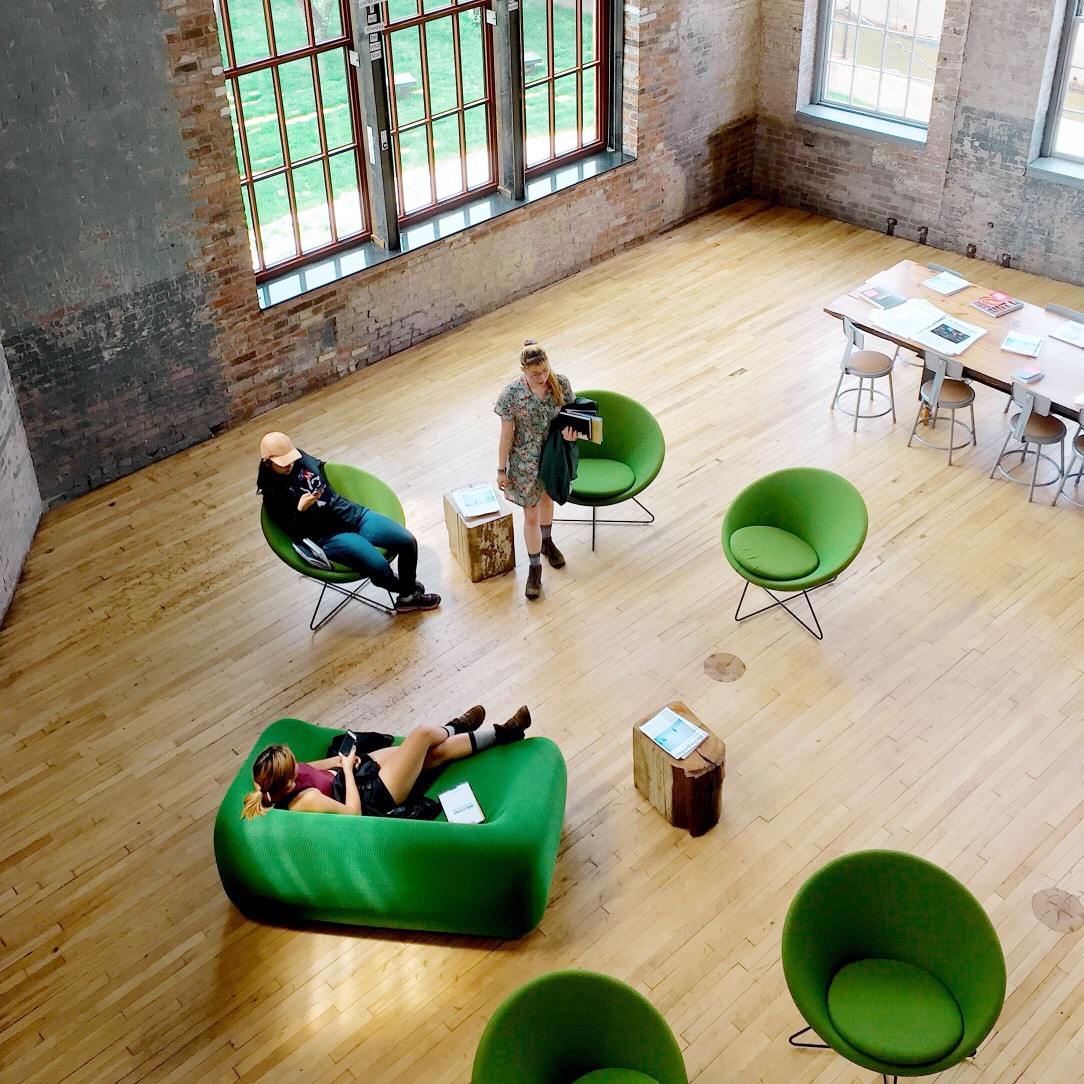 ONLZ's team is made up of an array of talents.
Industry experts in cryptography, cloud solutions, blockchain applications, IT security, voting management systems experts, web developers, and more. We assembled the perfect crew to provide you the best in class e-voting solution for private elections, designed from the heard of Europe.
"ONLZ allowed us to set up electronic voting very quickly and easily, allowing us to adapt effectively to a constantly evolving health crisis."
Elections are a key cornerstone in our current open societies
At ONLZ, we wanted to allow you to create an election for your school or organization in seconds. Your voters can vote from any location on any device, be sure their vote is taken into account, and stay 100% anonymous. Even ONLZ team is not aware of what users voted for. That's the beauty of the cryptographic voting system we implemented.
Our customers use it for :
labor union elections,
political party elections,
university elections,
shareholder meetings,
business referendums & consultations ...
Ask for a demo

Searching for a solution for 2024 🇧🇪 social elections?
Our capacity is limited. First registered, first served.