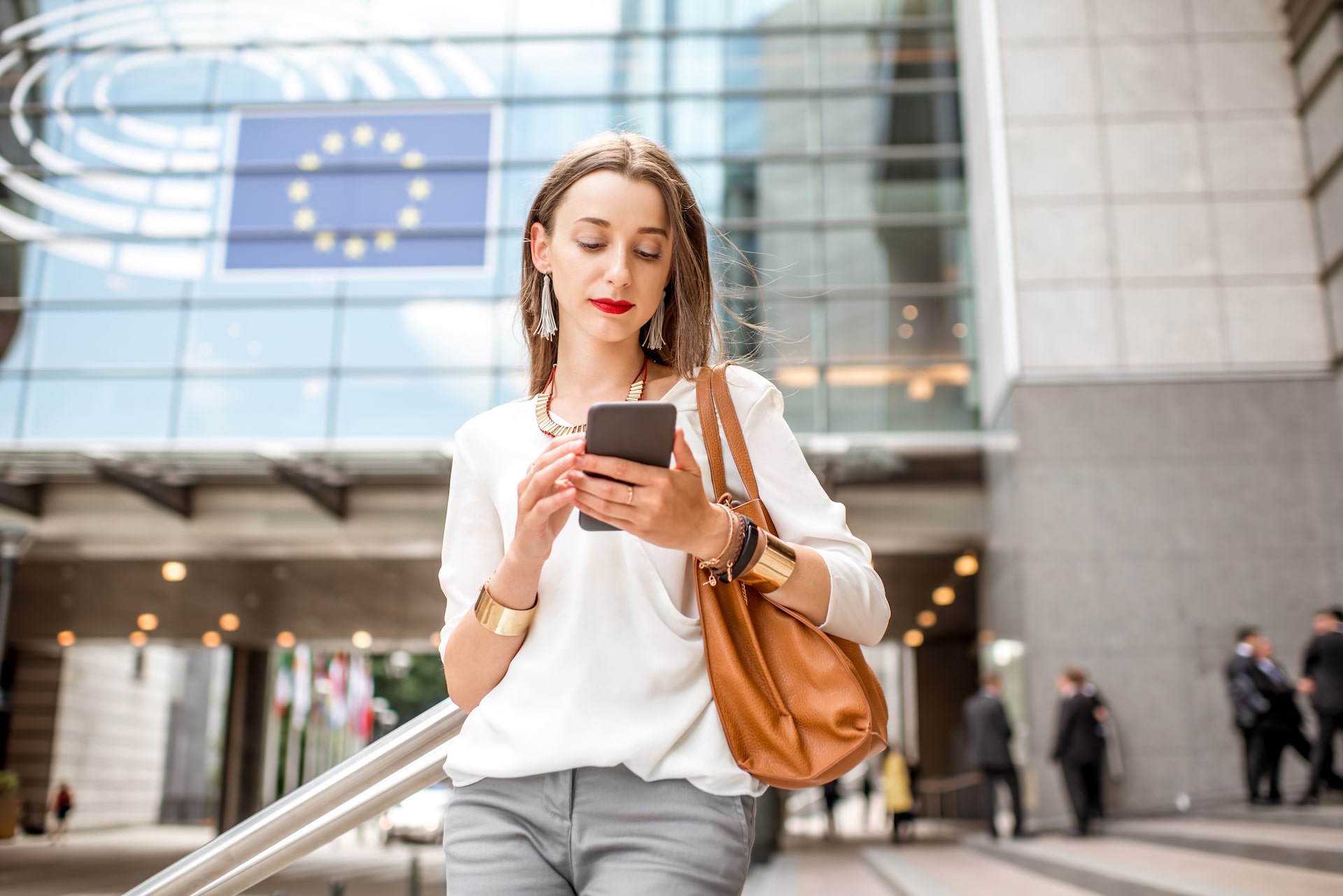 When do we vote in Belgium?
The Belgian municipal and provincial elections as well as the legislative, regional, community and European elections will take place in 2024. So will the social elections. In general, electronic voting is not compulsory and is left to the discretion of the communes.
Belgian federal parliamentary elections of 2024
The 150 members of the 56th legislature of the House of Representatives are to be elected for a five-year term. As well as 74 members of the Senate.
For the Federal Elections of the House of Representatives :
87 seats for Flanders
48 for Wallonia
15 for Brussels
For the Federal Elections of the Senate :
40 senators elected by direct universal suffrage (25 NL + 15 FR)
21 senators appointed by the communities (10 Flemish, 10 French, 1 German-speaking)
10 by co-option (6 NL + 4 FR)
Regional Elections 2024
Regional and Community Elections take place every 5 years.
For the regions :
The Walloon Parliament has 75 seats
The Brussels Parliament has 89 seats
The Flemish Parliament has been merged into that of the Flemish Community
For the communities :
The Flemish Parliament has 124 seats, including 6 for the Dutch-speaking inhabitants of Brussels
The Parliament of the German-speaking Community has 25 seats
The Parliament of the French Community is composed of Walloon and Brussels members: there are no community elections because the members of the Community Parliament come from the regional parliaments.
Provincial Elections 2024
The Provincial Elections take place every 6 years.
The number of provincial councillors to be elected depends on the population of the province on 1 January of the year preceding the election. Provincial council elections are held by direct universal suffrage.
2024 communal elections
Date of the next communal elections: Sunday 13 October 2024.
These are elections for the members of the various communal councils in Belgium. There are currently 589 communes in Belgium.
The Communal Council
The College of Burgomasters and Aldermen (Brussels-Capital Region)
The Burgomaster
The Council for Social Action: the members of this Council are elected by the Municipal Council after each municipal election.
European Elections 2024
The European Elections take place every 5 years.
Belgium is represented by 21 seats:
12 for the Dutch-speaking College
8 for the French-speaking College
1 for the German-speaking College Translated with www.DeepL.com/Translator (free version)